Teaming
Post office closure. We have notes.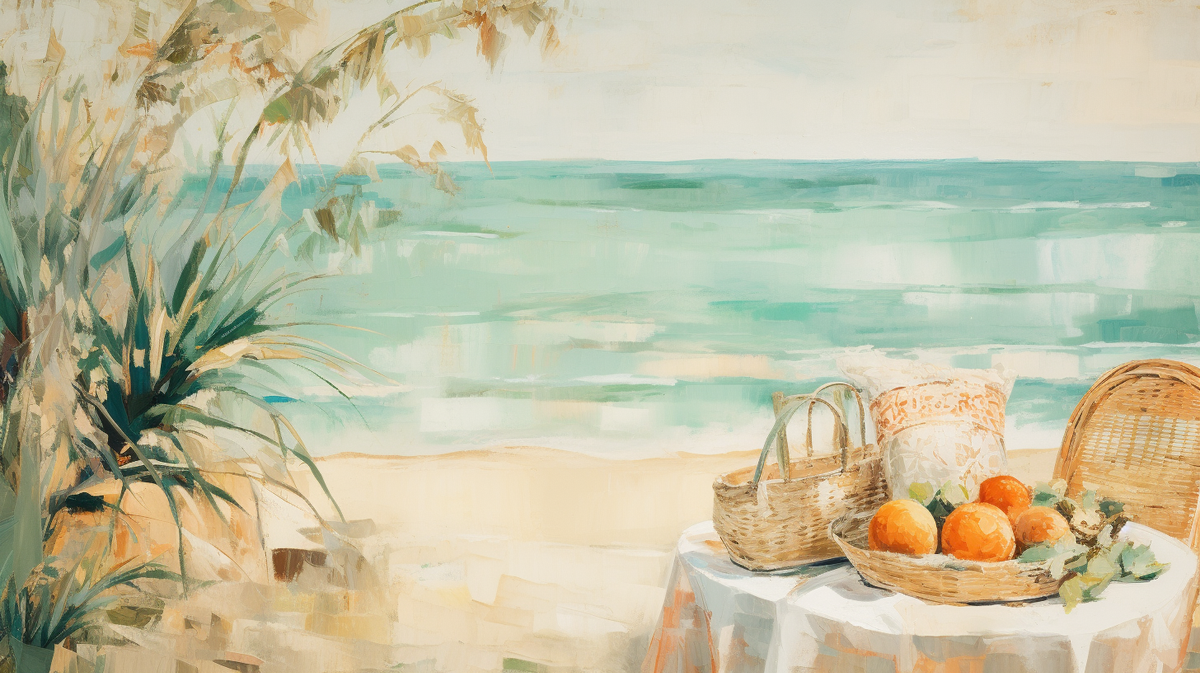 Last week we signed back on following our office closure and we must share how it went. Here are just a few of our learnings and how we think we can improve for future office closures.
"I am feeling a strong meeting hangover from the time off" - Maureen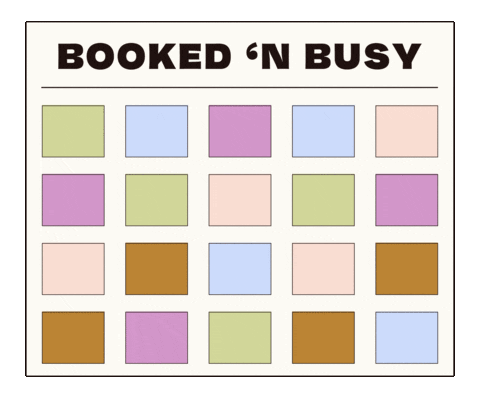 What'd we learn?
This is something we all feel at varying degrees throughout the year. How am I supposed to fit 5 days into meetings into 4 days?! A short week (or not week at all) just means a busier schedule in the future.
What can we do differently?
Instead of re-scheduling a meeting, can you cancel it entirely or move it to the following week (two-weeks post break)? A dream.
---
"I felt mostly bored and that I was losing time in a way"- Clay
What we'd learn?
An object in motion tends to stay in motion and it's hard to slam on the brakes without feeling some degree of stress.
What can we do differently?
Having the entire office off at the same time works some real wonders but what if that week doesn't work for you? Can team members request an alternate week off? Can we consider a personal stipend for a course, a class, a lunch to fill the void?
---
"I needed that week off really badly and honestly could have used another week" - McKenna
What'd we learn?
Burnout is real and it can happen to anyone at any time. Individual burnout is also possible without team burnout.
What can we do differently?
We tend to look at office closures as a light at the end of the tunnel - "if I can just make it to that week, I will have time to rest and reset". We need to flip the script and create a culture where un-allocated time off is not just supported but encouraged.
Were certain parts of our our office closure great, sure. Were some meh, of course. However, we will continue to learn, improve and as we always say, get incrementally better, every day.
---
What'd you think? Will you put this into practice for your teams? Where else can we improve?
Stay tuned for November when we run it back and do it all over again.