Change Management
Introducing Brand-Led Organizational Change
Digging into the crucial role of Marketers in driving cultural change.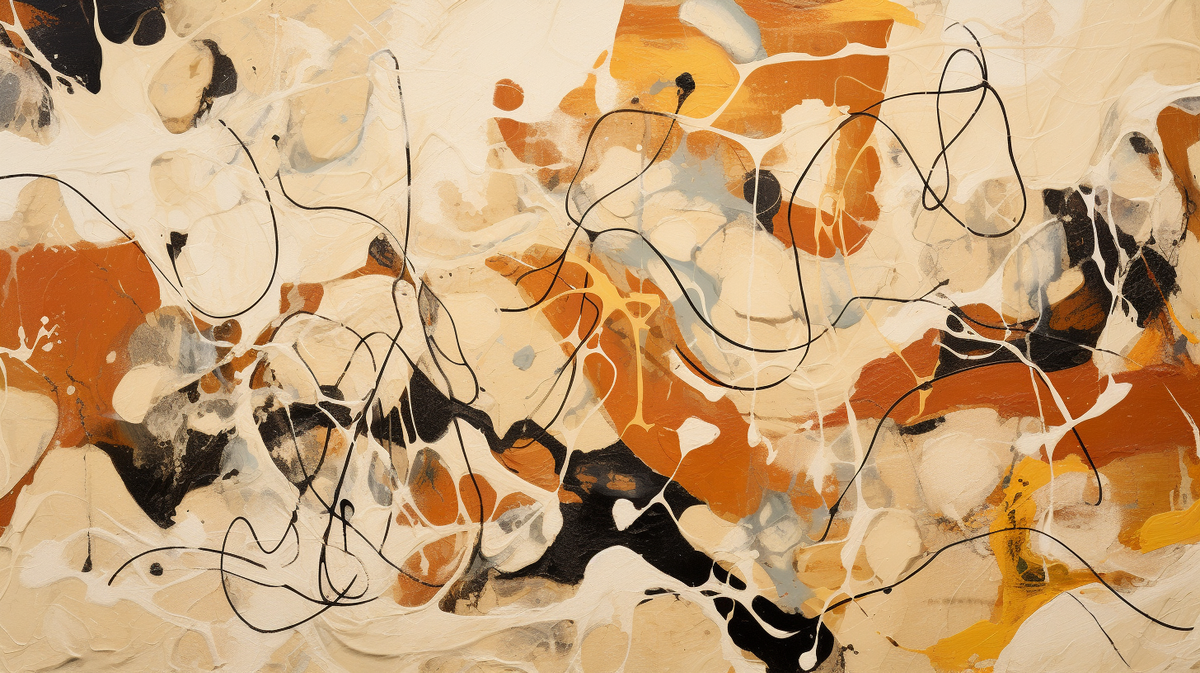 Organizational design and change are major hot topics right now. Maybe it's something in the water. Maybe it's just the cyclical nature of restructuring.
Everyone knows the world is in constant flux, compelling organizations to reevaluate their strategies and methodologies at every turn.
CMOs and their teams – in addition to being tapped for strategy, CSR, ESG work, and more – are being asked to help drive this change and impact the way the organization thinks of themselves inside their four proverbial walls. And we think they should be!
Think of this as brand-led organizational change. It takes the obvious strengths of marketing and directs them to your people. Partnership with the People team is hugely important here, of course, but marketers have specific capabilities that make them great at internal culture change.
Marketers are at the pulse of culture, both internally and externally.
Marketers are charged with creating a brand culture that aligns with the company's core values and belief system.
This then bleeds into how they approach and engage with their global target market. While "Org design" and "Change management" may seem exclusively internally focused – they are not.
The shifts a CMO makes within their org also has the potential to reflect how cultural change resonates within a global capacity. A CMO's agenda has cultural impact – globally. The weight of this responsibility needs to have a detailed plan for execution, internally and externally. How does this ecosystem work together? How does it drive impact? How can it be the catalyst for a cultural movement?
Marketers are brand-building experts, and that extends to employer brands, too.
Let's be honest: an organization's internal ways of working aren't private. Raise your hand if you've ever read some salacious, anonymous reviews online while considering a new job opportunity. Glassdoor. Reddit. Levels.fyi. Fishbowl. Repvue. Blind. The options are kind of endless. If marketing isn't involved in establishing your company's internal brand and telling that story to the world, you're missing out on a huge opportunity. And as consumers become more likely to make purchase decisions based on the internal ethos and actions of an organization – their sustainability goals, how they treat their employees – this is even more important. A recent Wall Street Journal article shared this: "[survey] respondents said they wanted companies to make a positive impact by providing employees with fair wages and quality healthcare benefits, avoiding major pay gaps between chief executives and lower-level employees, and operating in an environmentally sustainable way." Gone are the days of separating external brand from internal practice.
Marketing knows how to navigate complex ecosystems better than anyone else.
The first advertising agency in America was founded in 1841, so the partnership between company and ad agency is at least 183 years old. Now that partner ecosystem includes countless groups – creative agencies, media agencies, influencers, tool vendors – so marketing teams have learned a lot about what it takes to partner effectively.
They're perfectly primed to partner internally, too – closing siloes, orienting cross-functional Real Teams to tackle the brief together, inspiring action, and creating movements.
A few humble reminders:
Please, resource this internal change work appropriately. It is not nights-and-weekends work. Positive outcomes require intentionality. You need a team.
Bring others along. Marketing is the right team to get this work started, but long-term success requires that the movement extend beyond marketing. Work in the open and be transparent about the methods, learnings and practices.
Land your foundation. This means you must spend the time developing the best internal north star – mission, values and principles – that you can. This is not fluff. More on this critical first step next week…